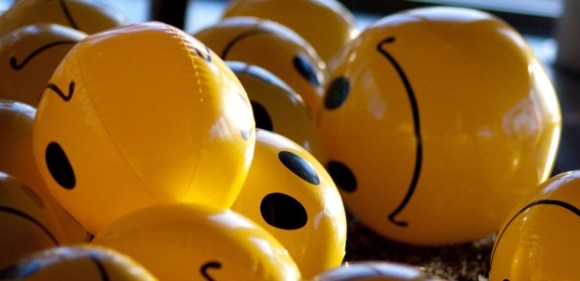 We pride ourselves on doing the best job, and providing the best service, so it's important to us to know how we're doing.
We're hoping you'll take a few seconds to click on one of the links below, and leave us an honest review of the service we provided for you.
Google
(You'll need to be logged into your Google account, and using the Google Chrome browser.)
Facebook
Leave a comment on our newsfeed (all posts are moderated before publication).
True Local
Thank you in advance for your time, because without you we wouldn't be able to keep doing what we do!