If you've spent any time here on the site, you've probably picked up that custom is our thing, and that making sure that you have the right automatic gate system for your needs is top of our to-do list.
Introducing our "Signature Range" custom gate designs
With over 20 designs, and more than 50 powdercoat colours to choose from, the "Signature Range" has something for every taste.
For larger projects, these designs can also be supplied as matching fencing panels and pedestrian access gates, to complement your main driveway gate installation.
So if you're looking to create a unique impression, choose one of our Signature designs for your property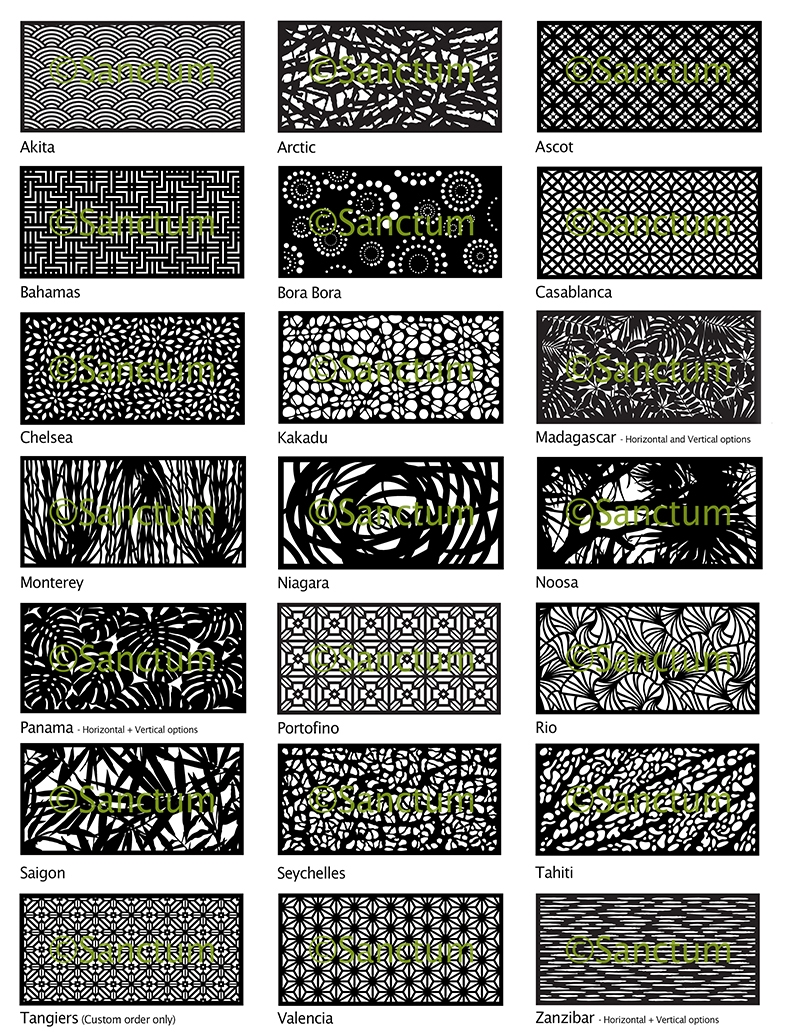 What does this mean for you as a customer?
We have the ability to be your automatic gate specialist right from the moment you call us, all the way through the manufacturing and installation process.
This means gates are made to your specific design & specification – strengthening our desire to provide you with a gate system that is second to none.
Luxury home projects
If you're planning a major luxury home renovation or building project, we can work with your architect, landscape designer, or builder to create that very special entryway statement for your dream home.
Completed custom gate projects
When it comes to your own design, we encourage you to think outside the box. To whet your appetite, here's a few more of the custom gate designs we've installed…

Click any image to open larger view