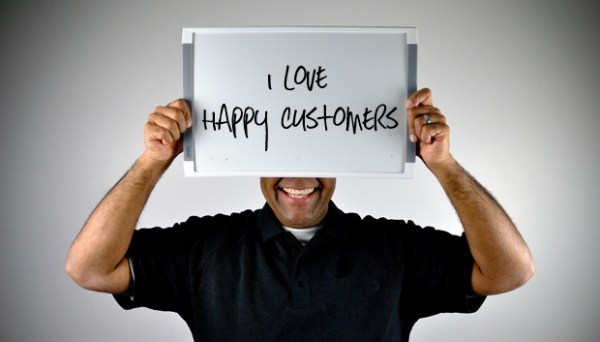 As providing a friendly and professional service was one of the reasons we started Alpha Gate Automation, it's always nice to get a glowing testimonial – it lets you know you're doing the right thing!
Here's one we received this week from a recent customer, John Rogers…
Howdy Kathy-Ann,
Just a quick register of my appreciation for the help Leo extended to me re my old front gate.

I am pleased to say that I now have positive back up for future problems. He was great, and the gate works better than ever..

Once again, many thanks.
Yours faithfully…..

John Rogers.
John called us because the remote controls for his gate had finally given up the ghost and stopped working. We were able to source replacements, deliver them to John and program them to his gate motor all within 72 hours.
So if your remote controls are playing up, or if you think you may need a new gate or gate motor, why not give us a call and let us make you a happy customer too?!
Image Credit: Flavio Martins